We are Carsharing
We are here for you!
We take care of your concerns: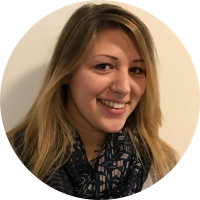 Hanna Hofer
E-mail: hanna.hofer@carsharing.bz.it
Phone: +39 0471 061 319
After a "good morning, Bruni", I switch on the computer and I am right away ready for any kind of inquiry. Whether you would like to know more about our service, you are already a customer, but you have come through questions during your last ride or when you had a look at your last invoice – you can surely rely on an open ear for any of your concerns! To provide you solutions and answers is as much fun as marketing and taking care of our stations which are also part of my work at Carsharing since I started in May 2015.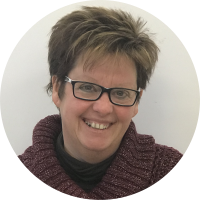 Brunhilde Unterweger
E-mail: brunhilde.unterweger@carsharing.bz.it
Phone: +39 0471 061 316
Always in a good mood I start the new working day and together with our committed service team I look forward to providing you a pleasent ride. As responsible for the fleet management, I organize the cleaning and maintenance, and I take care of the damages on our vehicles. I particularly like to advise customers and take care of new registrations. Whether you are a novice driver, a private or a business customer, please do not hesitate to contact me if you have any further questions!

We take care of the cars you drive:

Franz Covi

Karl Unterhofer

Josef Kofler

Josef Trebo

Karl Hofer

Paul Mores

Didi Demanega